D
ecks are a challenge to any inspector. 
F
rom older decks that are decaying to newer decks that have not been built properly, we routinely find significant problems. 
M
any decks are poorly constructed and poorly maintained. 
A
s a result,
deck collapses
are all too frequent. 
D
ecks framing should consist of lumber that has been pressure-treated to resist wood destroying organisms. 
E
xterior hardware should be manufactured to be corrosion resistant (most chemicals used to treated lumber are corrosive). 
A
ny attachment to the house should be resist seismic movement as well as be flashed to prevent water from damaging the structure. 
R
ailings should be constructed to prevent falls.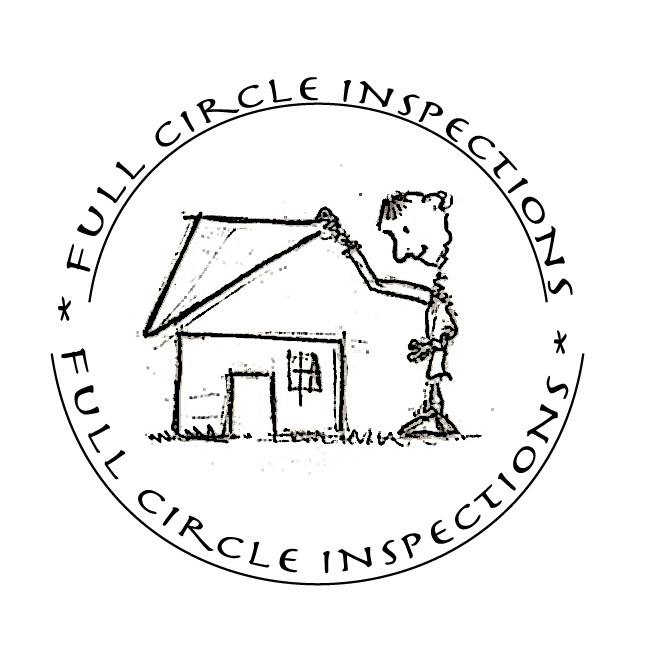 Click on these thumbnail images for a nifty little slide show and descriptions.

Home inspections in Santa Rosa, Petaluma, Windsor, Healdsburg, Sebastopol, Sonoma, Cloverdale and most other communities in Sonoma County.

Phone:  (707) 528-7010

Office Hours

Monday - Friday 9:00 AM to 4:30 PM