D
ecks are a challenge to any inspector.  
F
rom older decks that are decaying to newer decks that have not been built properly, we routinely find problems.  
M
any decks are poorly constructed and poorly maintained.  
 A
s a result, decks can 
collapse
.  
W
hile collapses are not frequent, in my opinion they do occur too often.  
A
 properly constructed and maintained deck should last 30 years.  
D
ecks framing should consist of lumber that has been pressure-treated to resist wood- destroying organisms.  
E
xterior hardware should be manufactured to be corrosion resistant (most chemicals used to treated lumber are corrosive).
Any attachment to the house should support the deck, resist seismic movement as well as provide some provision to prevent water from damaging the home.  Railings should be constructed to help prevent falls.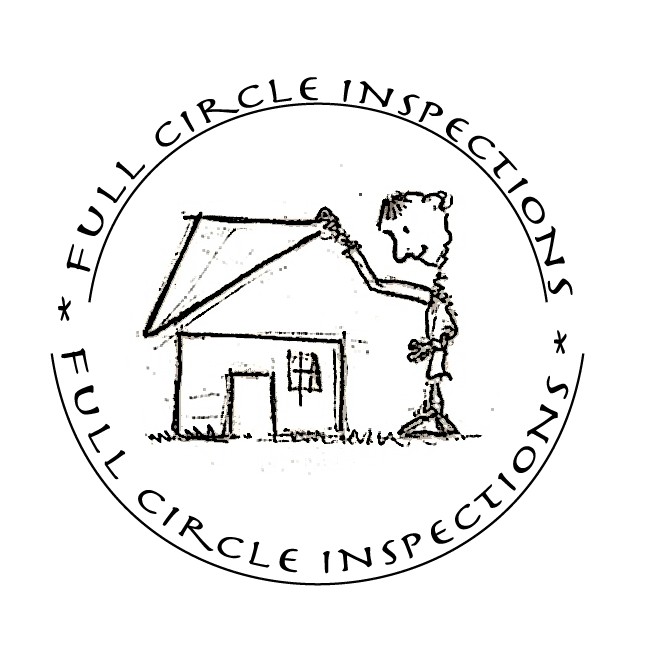 Click on these thumbnail images for a nifty little slide show and descriptions.

Home inspections in Santa Rosa, Petaluma, Windsor, Healdsburg, Sebastopol, Sonoma, 

Cloverdale Geyserville, Guerneville, Oakmont, and most other communities in Sonoma County.

Phone:  (707) 528-7010

Office Hours

Monday - Friday 9:00 AM to 4:30 PM